Rosonja Seay
Licensed Professional Counselor
Providing Counseling Solutions For Relationships
Are you overwhelmed with life?

Do you struggle to get through the day?

Do you find yourself anxious about life situations?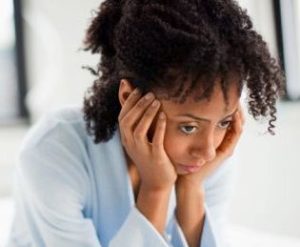 Life has become overwhelming due to some life changing events. It has been difficult for you to adjust to the changes. You are having sleepless nights and you are finding it hard to stay focused. Your emotions are out of control and your career and relationships are suffering. Life seems really hard and you feel alone. You don't have to cope with this alone. I have helped many people move forward in their life, and I would love to walk with you as you create a new way of life. I provide my clients with tools to help them change their thoughts and behaviors. My passion is helping individuals to repair and restore their personal and professional relationships. We will work together to find solutions in a warm, supportive and non-judgmental counseling environment.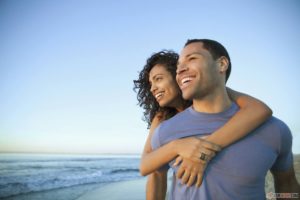 Rosonja provides counseling services to Individuals, Couples and Families related to the following:
Marital and Family Conflicts
Career and Work Issues
College Counseling
Divorce and Custody Issues
Relationship Issues
Depression
Anxiety
Low Self-esteem
Health and Wellness

Grief
I provide counseling services in Peachtree City and surronding counties. Contact me today for more information on repairing and restoring your relationships.
678-552-2689